VMworld Kick-Off: It's All About the Cloud
VMworld Kick-Off: It's All About the Cloud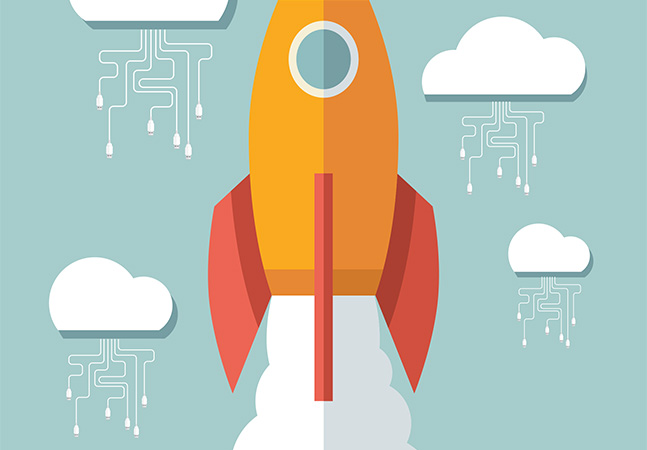 Astute read­ers may note that this site is called "Virtualization & Cloud Review," with that last part rel­a­tive­ly new, as the orig­i­nal print pub­li­ca­tion focused on on-premis­es vir­tu­al­iza­tion before this cloud thing hap­pened.
It appears VMware may find itself in a sim­i­lar sit­u­a­tion.
"VMware and Cloud do not nor­mal­ly seem syn­ony­mous or, in fact, near each other. VMware is still viewed as the on-premis­es solu­tion that is used for hyper­vi­sors, and then the cloud is viewed as a region­al solu­tion in mul­ti­ple loca­tions," says a blog post pub­lished today (Sept. 29) on the com­pa­ny's site at the start of its big VMworld event.
However, the online con­fer­ence is con­tin­u­ing the com­pa­ny's effort to change that per­cep­tion, start­ing with the above blog post from a VMware Technology Network member, which goes on to state about VMware's cloud solu­tion: "VMC on AWS has changed that land­scape, and the land­scape con­tin­ues to be changed."
And the com­pa­ny's ini­tial bar­rage of news releas­es rein­forces the mes­sage, with head­lines includ­ing:
VMware Empowers Customers to Build their Multi-Cloud Future
VMware and NVIDIA to Enable Next-Gen Hybrid Cloud Architecture and Bring AI to Every Enterprise
VMware Unveils Project Monterey: Re-Imagining Hybrid Cloud Architecture to Support Next-Generation Applications
VMware Delivers the Next Wave of Virtual Cloud Network Innovation to Connect and Protect Today's Distributed, Multi-Cloud Enterprise
Here's a look at some of the cloud-relat­ed news on the open­ing day of the three-day event:
There was much, much more announced by VMware today, with a sum­ma­ry avail­able here.
David Ramel is an editor and writer for Converge360.