VMworld Kick-Off: It's All About the Cloud
VMworld Kick-Off: It's All About the Cloud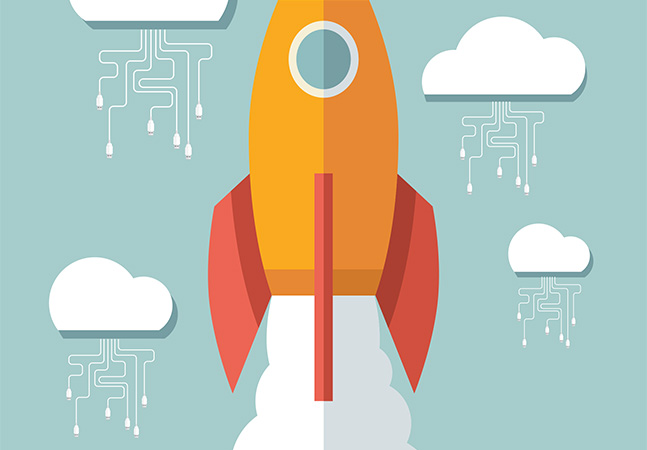 Astute readers may note that this site is called "Virtualization & Cloud Review," with that last part relatively new, as the original print publication focused on on-premises virtualization before this cloud thing happened.
It appears VMware may find itself in a similar situation.
"VMware and Cloud do not normally seem synonymous or, in fact, near each other. VMware is still viewed as the on-premises solution that is used for hypervisors, and then the cloud is viewed as a regional solution in multiple locations," says a blog post published today (Sept. 29) on the company's site at the start of its big VMworld event.
However, the online conference is continuing the company's effort to change that perception, starting with the above blog post from a VMware Technology Network member, which goes on to state about VMware's cloud solution: "VMC on AWS has changed that landscape, and the landscape continues to be changed."
And the company's initial barrage of news releases reinforces the message, with headlines including:
VMware Empowers Customers to Build their Multi-Cloud Future
VMware and NVIDIA to Enable Next-Gen Hybrid Cloud Architecture and Bring AI to Every Enterprise
VMware Unveils Project Monterey: Re-Imagining Hybrid Cloud Architecture to Support Next-Generation Applications
VMware Delivers the Next Wave of Virtual Cloud Network Innovation to Connect and Protect Today's Distributed, Multi-Cloud Enterprise
Here's a look at some of the cloud-related news on the opening day of the three-day event:
There was much, much more announced by VMware today, with a summary available here.
David Ramel is an editor and writer for Converge360.