Vault Cloud Signs Whole-of-NSW Government Cloud Deal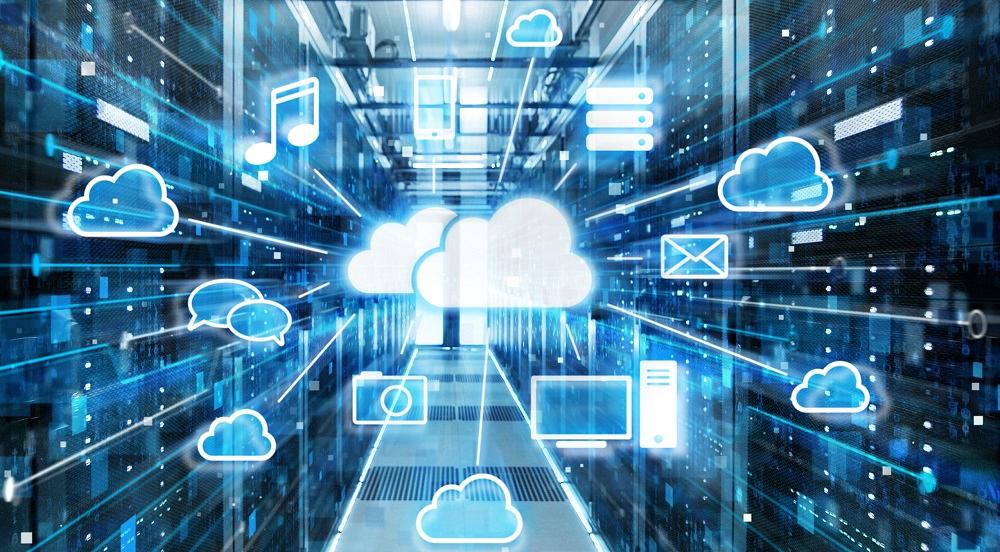 Vault Cloud has signed a whole-of-gov­ern­ment deal with the New South Wales gov­ern­ment that is aimed at sim­pli­fy­ing the pro­cure­ment of cloud ser­vices for state enti­ties. The deal will see Vault offer pre-nego­ti­at­ed terms and pric­ing for a period of five years. Vault Cloud CEO Rupert Taylor-Price said the deal marks an impor­tant next stage in deliv­er­ing "trans­par­ent, eth­i­cal pri­va­cy, and secu­ri­ty solu­tions with the ulti­mate aim of build­ing trust with local com­mu­ni­ties".
"The NSW gov­ern­men­t's cloud deal with Vault Cloud rep­re­sents a com­mit­ment to the secu­ri­ty of Australia's data," Taylor-Price said. "We are proud to be secur­ing sen­si­tive and pri­vate cit­i­zen data for our gov­ern­ment."
The deal comes as Vault Cloud announces an addi­tion­al new region in Western Sydney.
The Western Sydney ser­vices will be launched in part­ner­ship with Canberra Data Centres (CDC).…MORE