U.S. Army Carrying Out CH-47 Training at Eareckson Air Station
The U.S. Army is bring two CH-47 helicopters to Eareckson Air Station on Shemya Island in the Aleutian Island Chain for long-range navigation training.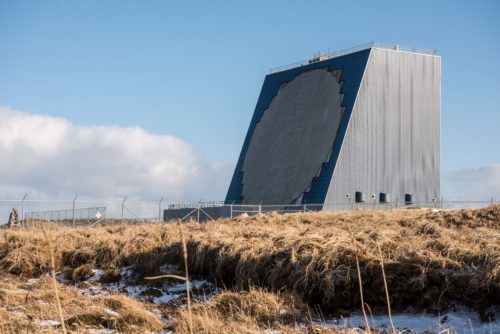 The helicopters are from Fort Wainwright and each helicopter will have 3 pilots, one flight engineer and one crew chief onboard.
Lt. Col. Jorge Rosario of the 1-52 General Support Aviation Battalion (GSAB) says the training will give his pilots a chance to practice overwater flying.
"We found that heading down to the Aleutians was just a perfect training scenario to get us flying long distances, long range over water," Rosario said. "And navigation, which is really part of this — so, time on target and being able to navigate with not a lot of visual cues. I don't know that there's anywhere that is comparable. It's definitely a place that is unique and provides us a mix of training challenges that we can take advantage of."
For more information, hit the Source below