The Pandemic Is in Uncharted Territory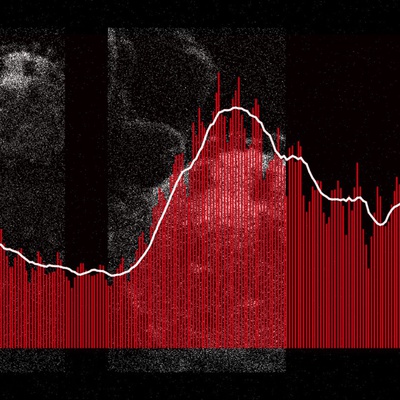 We continue to be alarmed that Arizona and South Dakota do not report comprehensive long-term-care data. Arizona releases the number of affected facilities but does not provide facility-level case or death numbers. And South Dakota does not release COVID-19 data on long-term care facilities at all.
The bottom line this week is simple: The third surge is in full swing, hospitalizations are rising nationwide, and deaths have begun to increase in Wisconsin, the state that could be seen as the canary in the coal mine of this surge. But it is difficult to predict what might happen from here. Just as the summer surge in the Sun Belt unfolded differently than the spring outbreak in the Northeast, we are seeing distinct patterns emerge at this stage of the pandemic. Cases and hospitalizations are more geographically dispersed and appear to be rising less steeply but over longer periods. And the behavioral shifts brought on by the intense cold arriving in the upper Midwest may accelerate the spread of the virus.
Testing accessibility and in-hospital patient care have improved, so it seems unlikely that we'll return to the case-fatality rates of the spring. The lower death rates from COVID-19, however, are predicated on stable and functioning health-care systems. As this outbreak continues to grow in so many urban and rural communities, public-health officials have brought back the "Flatten the curve" mantra of the spring. Each fall, hospitals prepare for an increase in patients requiring respiratory support due to influenza season.
What was true in the spring is true now: If hospitals are overwhelmed with COVID-19 patients, they cannot provide the quality of care that has reduced the number of Americans who die from this disease, and from other health emergencies. And local reporting suggests that communities from El Paso to Green Bay are in danger of letting the virus grow beyond the capacity of health-care workers to contain the damage.
This post appears courtesy of The COVID Tracking Project. Artis Curiskis, Alice Goldfarb, Erin Kissane, Júlia Ledur, Alexis Madrigal, Jessica Malaty Rivera, Charlotte Minsky, Kara Oehler, Joanna Pearlstein, Sara Simon, Peter Walker, and Nadia Zonis contributed to this analysis.
This story was originally published by The Atlantic. Sign up for their newsletter.