The Great Ammo Shortage of 2022 Is Coming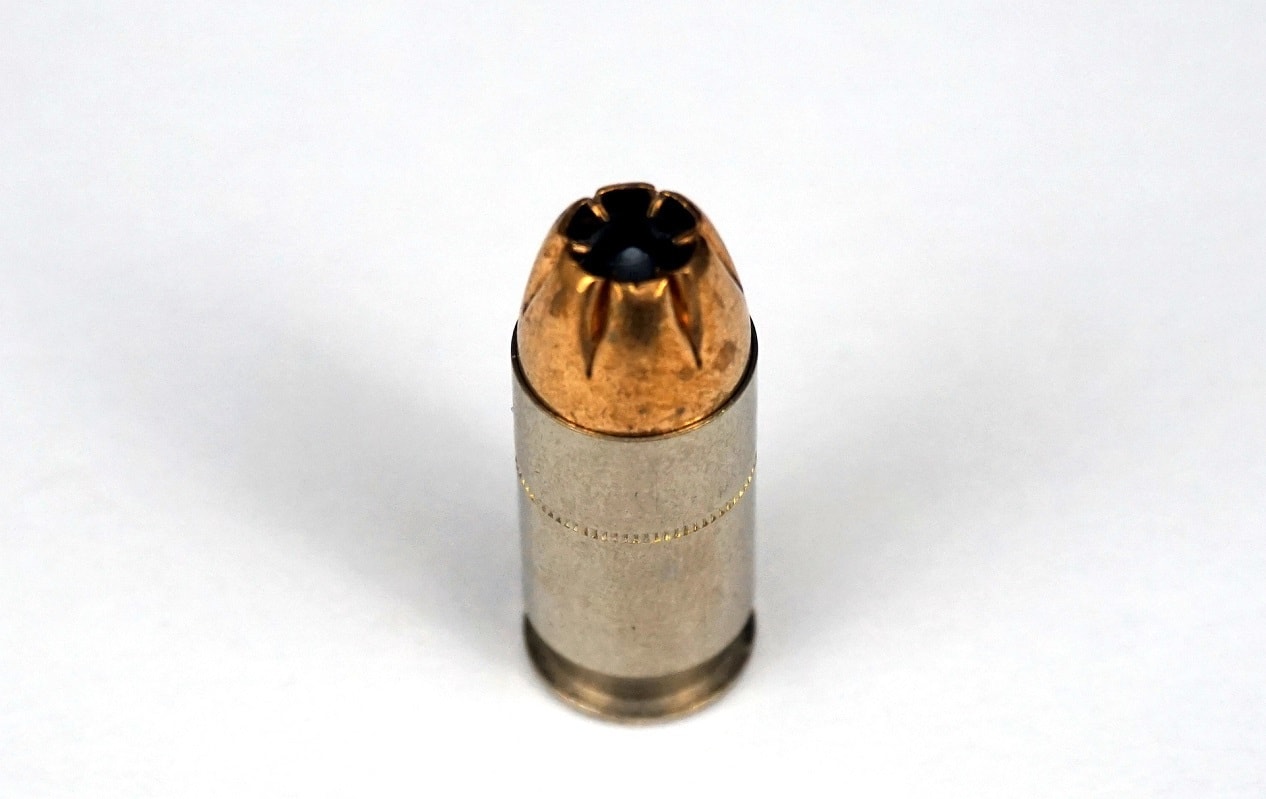 The Never-Ending Ammo Shortage: Shooting enthusiasts throughout the U.S. have been dealing since early last year with an ammunition shortage as well as sky-high prices. Due to a variety of factors, from the millions of new gun owners to pandemic-related supply disruptions to the 2020 bankruptcy filing by Remington to State Department sanctions on Russian ammo, shooters are having trouble finding ammunition, and when they can find it, they're paying much more than usual.
Now, despite efforts by the industry to step up manufacturing, there are indications that the shortage is likely to last well into 2022.
Great Ammo Shortage of 2022: Get Ready For More of the Same
Earlier this month, the ABC 3340 news outlet in Alabama reported that dealers in that state are expecting the shortages to extend into the new year.
"If I try to order some ammo today it would take me 6,8,10, 12 months to get," Mark Whitlock, vice president at Mark's Outdoors in Vestavia Hills, told the outlet, adding that the hardest ammo to get these days is 7MM 08, 270, and 243.
Back in October, Vista Outdoor CEO Chris Metz said that the company had been competing with other entities, including the U.S. Mint, for copper, in part due to the coin shortage that emerged early in the pandemic.
"The bottom line is we're producing more ammunition today than we ever have for hunting and recreational shooting, but the appetite for ammunition is still overwhelming demand," Mark Oliva of the National Shooting Sports Foundation told the West Virginia Metro News earlier this fall.
He added that he expected ammo to remain "scarce" for at least another year, because of how difficult it is to open a new facility for manufacturing. However, he said that manufacturers will max out their current production capacity in the meantime.
The NRA's American Rifleman publication had stated in December of 2020 that the shortage was likely to last deep into 2021 but now, a year later, the shortages continue.
Meanwhile, a report by The American Prospect back in October found another reason for the shortages: Widespread consolidation in the ammunition industry, which has left only two major remaining manufacturing companies in the space. The piece added that the industry is especially prone to shortages thanks to its cyclical nature, as demand swings wildly from year to year, often due to who is in the White House at the time.
"The cyclical nature of ammunition markets, coupled with the pandemic and social unrest, led to record-breaking demand in 2020," the report said. "Yet despite four years of Joe Biden and likely elevated desire for ammo, companies are still not building new plants. In fact, there are fewer companies that are even capable of doing so."
Stephen Silver is a journalist, essayist, and film critic, who is also a contributor to The Philadelphia Inquirer, Philly Voice, Philadelphia Weekly, the Jewish Telegraphic Agency, Living Life Fearless, Backstage magazine, Broad Street Review and Splice Today. The co-founder of the Philadelphia Film Critics Circle, Stephen lives in suburban Philadelphia with his wife and two sons. Follow him on Twitter at @StephenSilver.