Social Security Administration CIO to Depart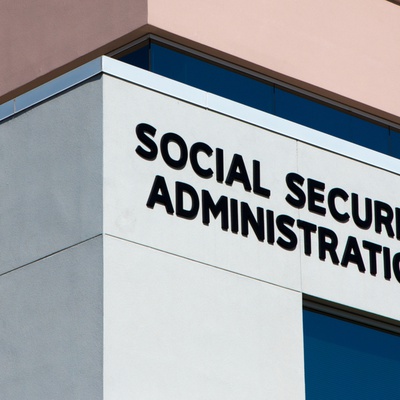 Social Security Administration Chief Information Officer Rajive Mathur will depart the role he's held for more than three years on Oct. 26, an agency spokesper­son con­firmed to Nextgov Friday.
The spokesper­son said Mathur will con­tin­ue work­ing for SSA — in the commissioner's office — for the dura­tion of 2020. Sean Brune, assis­tant deputy com­mis­sion­er and deputy CIO, will assume the CIO role.
Mathur, who for­mer­ly served as the direc­tor of online ser­vices at the IRS, took the helm as SSA's tech lead in June 2017.
Federal News Network first report­ed this story.