See Comet NEOWISE Online Tonight in a Slooh Webcast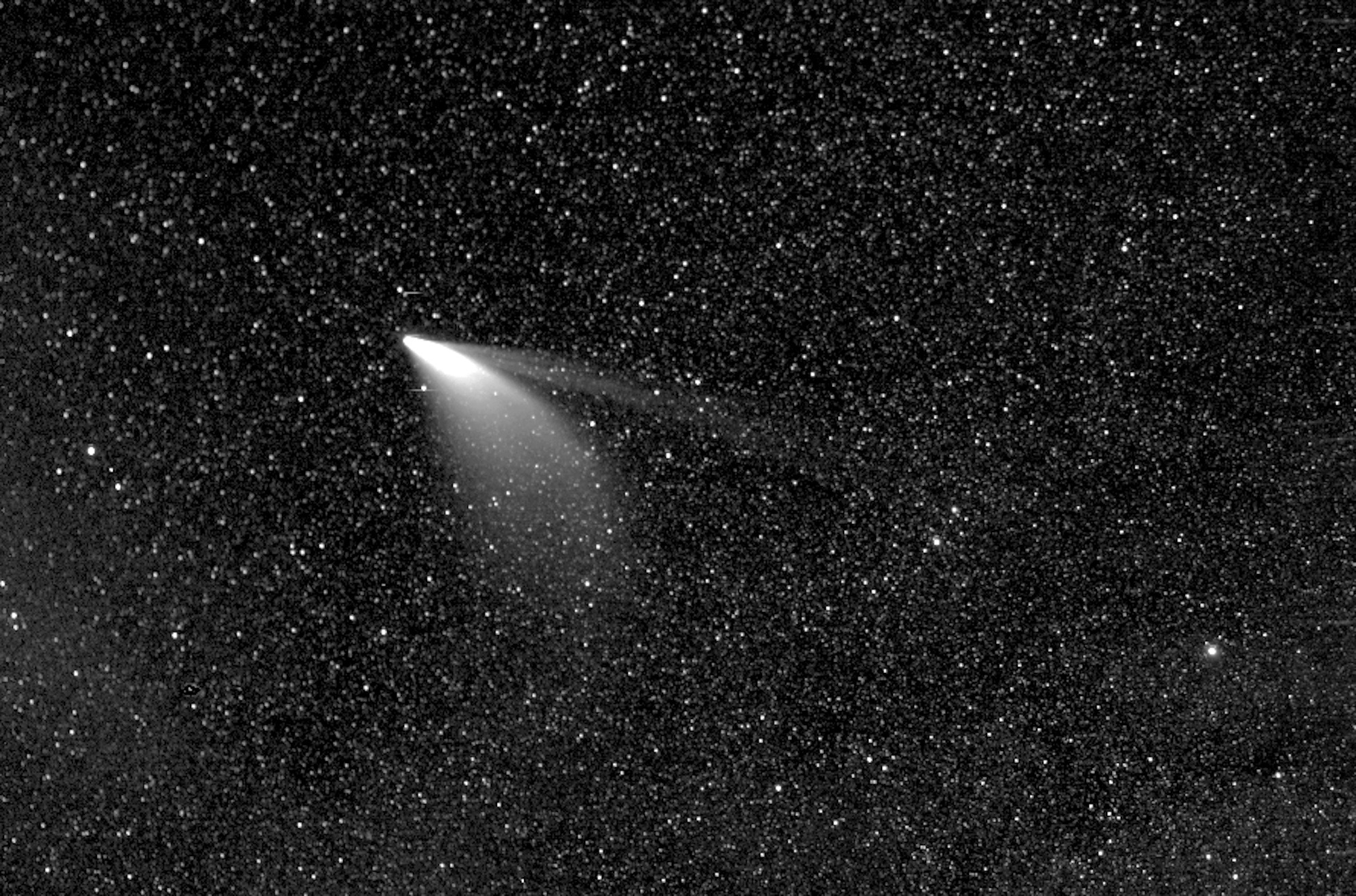 Comet NEOWISE has cap­ti­vat­ed stargaz­ers in recent weeks and if you haven't seen it yet, you're in luck. The astron­o­my learn­ing web­site Slooh will host a free live web­cast tonight (July 18).
The comet, offi­cial­ly known as C/2020 F3 NEOWISE, is cur­rent­ly vis­i­ble in the north­west­ern sky just after sunset for sky­watch­ers in the Northern Hemisphere. Clear, dark skies away from city lights and an unob­struct­ed view of the north­west­ern hori­zon are needed.
Tonight, Slooh will host a live web­cast at 5 p.m. EDT (2100 GMT) and you can watch it live here, cour­tesy of Slooh. You can also watch it directly from Slooh here, as well as via the company's YouTube page here. The web­cast is a chance for sky­watch­ers in the Southern Hemisphere (where Comet NEOWISE is not vis­i­ble) to see the comet, and an oppor­tu­ni­ty for other stargaz­ers affect­ed by city lights or cloudy skies.
Related: How to see Comet NEOWISE in the evening sky now
More: Best telescopes for the money — 2020 reviews and guide
See Comet NEOWISE?
(Image credit: NASA/Johns Hopkins APL/Naval Research Lab/Parker Solar Probe/Brendan Gallagher)
If you spot Comet NEOWISE, let us know! Send images and com­ments to spacephotos@space.com to share your views.
"It's a truly mag­i­cal expe­ri­ence to wit­ness such a large comet grac­ing our skies!" Slooh's chief astro­nom­i­cal offi­cer Paul Cox said in a state­ment. "We'll be telling view­ers how they can see it from their back­yards, and Slooh mem­bers will con­tin­ue to watch it in Slooh's live tele­scope views every night this week."
Comet NEOWISE was dis­cov­ered in March by NASA's NEOWISE space telescope and made its clos­est approach to the sun in July 3.In early July, the comet was only visible in the predawn sky, but on July 15 it tran­si­tioned to an evening sky object visible to the naked eye.
The comet can be seen below the Big Dipper star pat­tern in the north­west­ern sky.
"If you're look­ing at the sky with­out the help of obser­va­tion tools, Comet NEOWISE will likely look like a fuzzy star with a bit of a tail, so using binoc­u­lars or a small telescope is rec­om­mend­ed to get the best views of this object," NASA said in an advi­so­ry.
Related: Amazing photos of Comet NEOWISE from the Earth and space
Comet NEOWISE offers a rare treat for sky­watch­ers as it's been 23 years since a comet has appeared so bright in the night sky, NASA sci­en­tists have said.
That comet was Comet Hale-Bopp, which became a bril­liant night sky object in 1997 and could be seen by the naked eye for 18 months.
Related: The 9 most brilliant comets ever seen
If you snap an amaz­ing photo or video of Comet NEOWISE in the night sky? Let us know! To share images and videos for a pos­si­ble story or gallery, send images and com­ments in to spacephotos@space.com.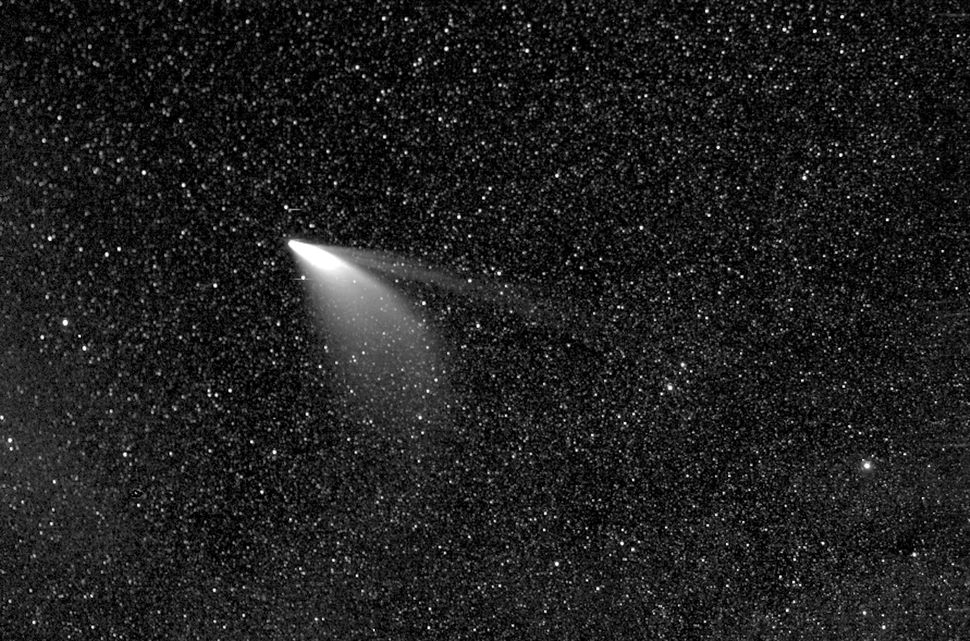 Email Tariq Malik at tmalik@space.com or follow him @tariqjmalik. Follow us @Spacedotcom, Facebook and Instagram.