Ryuk Ransomware Still Targeting Hospitals During the Coronavirus Pandemic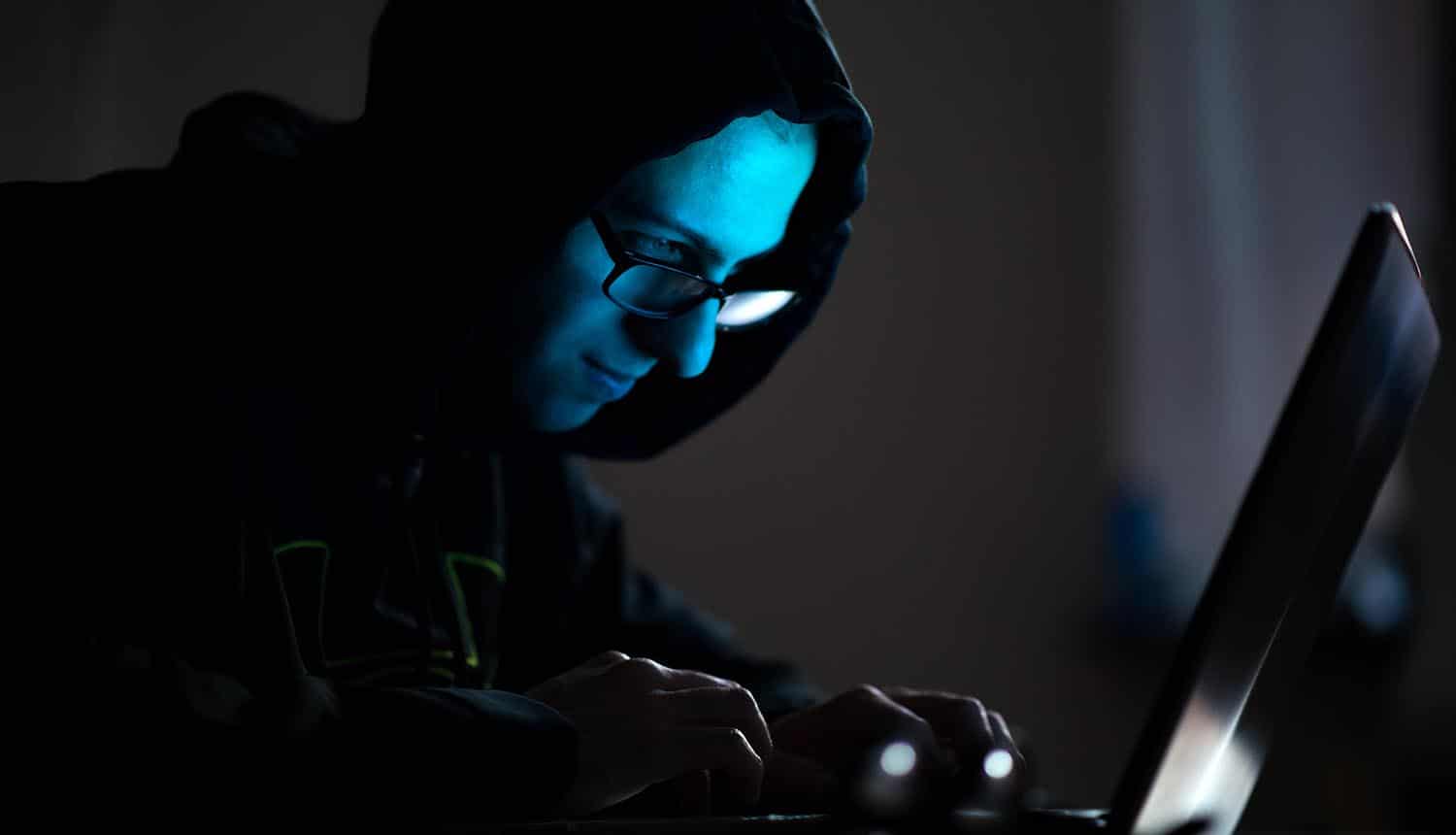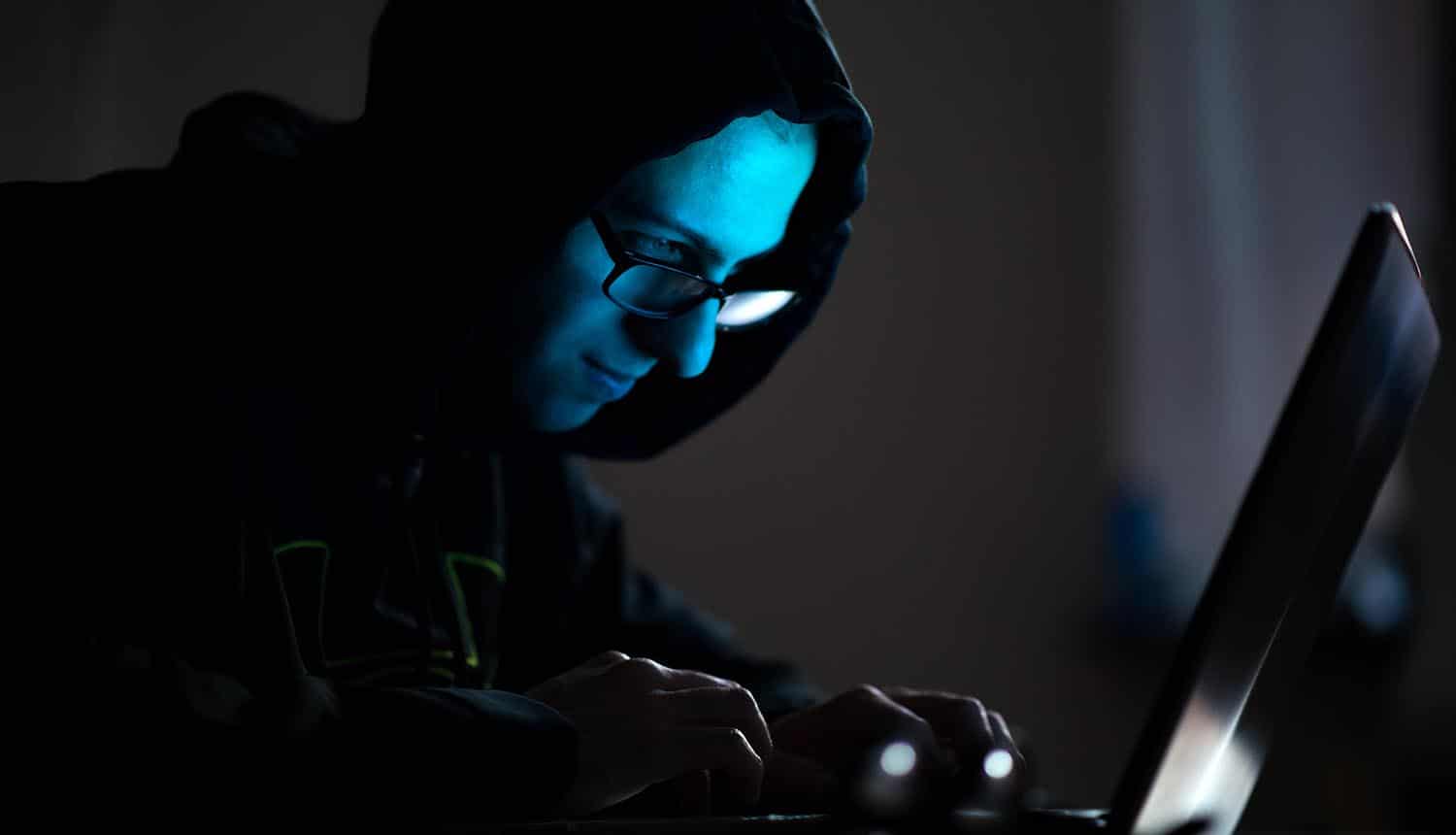 Ryuk Ransomware con­tin­ues to target hos­pi­tals and med­ical orga­ni­za­tions despite the ongo­ing coro­n­avirus pan­dem­ic. A few weeks ago, BleepingComputer con­tact­ed var­i­ous ran­somware groups and asked them whether they intend­ed to con­tin­ue tar­get­ing med­ical and health orga­ni­za­tions during the crisis.
Maze and DoppelPaymer promised to avoid tar­get­ing hos­pi­tals and other health­care orga­ni­za­tions as they battle the spread the viral infec­tion. They also promised to decrypt health­care data acci­den­tal­ly encrypt­ed during that period. They, how­ev­er, promised to keep attack­ing pharma com­pa­nies that cap­i­tal­ize on epi­demics. Since then, one of the ran­somware devel­op­ers, Maze, has released encrypt­ed data stolen from a drug test­ing com­pa­ny. The cyber­crime gang had stolen the data before the onset of the COVID-19 pan­dem­ic.
Ryuk Ransomware responds in action
When con­tact­ed by Lawrence Abrams, the cre­ator of BleepingComputer, Ryuk Ransomware did not respond. However, their silence was not to be con­fused with tacit com­pli­ance. Since then, the cyber­crim­i­nal gang had con­tin­ued to target health care providers during the crit­i­cal moment when health­care pro­fes­sion­als were over­whelmed with the rising cases of COVID-19.
According to PeterM of Sophos, Ryuk Ransomware has attacked a health­care provider in the United States. PeterM noted that the crim­i­nals deployed the attack through PsExec, a method con­sis­tent with the Ryuk Ransomware attack.
Over the past month, Ryuk Ransomware has tar­get­ed over 10 health­care providers includ­ing a health­care net­work of nine hos­pi­tals. One of the hos­pi­tals tar­get­ed by Ryuk Ransomware is in a state pro­found­ly affect­ed by the COVID-19 pan­dem­ic.
SentinelOne's head of research divi­sion, Vitali Kremez, indi­cat­ed that Ryuk Ransomware had per­sist­ed its efforts of exploit­ing health­care orga­ni­za­tions in the middle of the crisis. Other threat actors have also cap­i­tal­ized on the epi­dem­ic by spread­ing COVID-19 dis­tri­b­u­tion maps laced with virus­es. According to Reason Labs, such maps can steal users' pass­words, credit card num­bers, and other sen­si­tive infor­ma­tion.
Before you con­tin­ue read­ing, how about a follow on LinkedIn?
The attack by Ryuk Ransomware and other cyber­crim­i­nal gangs comes as med­ical pro­fes­sion­als battle to con­tain the con­ta­gion amidst dwin­dling sup­plies and staff short­age. Such attacks not only reduce the abil­i­ty to address the spread of the dis­ease but also puts patients' lives at risk.
According to Patrick Hamilton, Cybersecurity Evangelist at Lucy Security, cyber­crim­i­nals do not con­sid­er the patients' safety when car­ry­ing such attacks because their pri­ma­ry inter­est is making money.
"Cybercriminals don't care whether you sur­vive COVID-19 or not. They care about one thing: gain­ing from your expo­sure," Hamilton said. "We know how to stop these guys because we know lack of aware­ness is the great­est vul­ner­a­bil­i­ty."
Warning by security experts
Various experts had warned about becom­ing com­pla­cent because of the promis­es made by the ran­somware oper­a­tors. They indi­cat­ed that the promis­es made by the ran­somware gangs were not bind­ing.
Additionally, tech­ni­cal dif­fi­cul­ties would not allow them to iden­ti­fy which for­ward-look­ing IP address­es belonged to a health­care orga­ni­za­tion. Therefore, such providers would get caught in the cross­fire. The experts also noted that an attack on any orga­ni­za­tion involved in any part of the supply chain would even­tu­al­ly hurt the health care orga­ni­za­tions.
Security experts had also spec­i­fied that other threat actors would not stop their activ­i­ties against health­care orga­ni­za­tions. Currently, it remains unclear whether other ran­somware oper­a­tors are keep­ing to their word, or they are busy installing back­doors wait­ing for the right time to attack. This would make it more chal­leng­ing to elim­i­nate the threat when it has already taken over core parts of the system.
The attack by Ryuk Ransomware comes as no sur­prise. According to Colin Bastable, CEO of Lucy Security, the health­care indus­try is a rich target, and crim­i­nals would not waste the oppor­tu­ni­ty cre­at­ed by the pan­dem­ic.
"Healthcare is the rich­est target for hack­ers, who are never going to let the prover­bial crisis go to waste," Bastable said. "The pan­dem­ic is going to be a big payday for many cyber­crim­i­nals and state-backed bad actors."
He added that the only method to mit­i­gate the threat was by con­duct­ing train­ing, "Using secu­ri­ty aware­ness train­ing in a holis­tic, work-cen­tered con­text, secu­ri­ty teams can min­i­mize the risks of suc­cess­ful ran­somware attacks by patch­ing people as well as sys­tems. Regular train­ing through sim­u­lat­ed, real­is­tic attacks reduces peo­ples' vul­ner­a­bil­i­ty 10-fold."
Over the past month, Ryuk #ran­somware has tar­get­ed over 10 #health­care providers despite onging coro­n­avirus pan­dem­ic. #respect­da­ta
Salah Nassar, Vice President of Marketing at CipherCloud, said that the health­care indus­try was at its most vul­ner­a­ble point.
"The sudden influx of remote work­ers due to the coro­n­avirus pan­dem­ic has put a strain on every busi­ness, includ­ing health­care. As most employ­ees tran­si­tion to work from home, the number one prob­lem health­care orga­ni­za­tions are strug­gling with is ensur­ing health­care data integri­ty and HIPAA com­pli­ance."
Nassar noted that health­care pro­fes­sion­als needed to be more vig­i­lant in pro­tect­ing data against threats posed by var­i­ous cyber­crim­i­nals, "IT teams need to get vis­i­bil­i­ty into the data and user activ­i­ty of remote work­ers to ensure sen­si­tive data and PII is pro­tect­ed. Now is the time for health­care orga­ni­za­tions to be espe­cial­ly vig­i­lant."