Official Says US, Taliban Reach Afghanistan Truce Agreement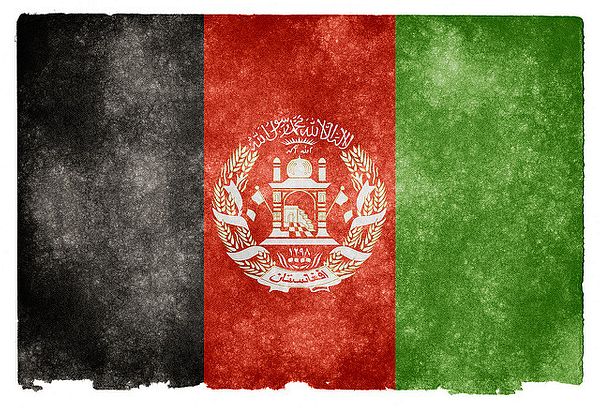 A senior U.S. offi­cial said Friday the United States and the Taliban have reached a truce agree­ment that will take effect "very soon" and could lead to with­drawals of American troops from Afghanistan.
The offi­cial said the agree­ment for a seven-day "reduc­tion in vio­lence" to be fol­lowed by the start of all-Afghan peace talks within 10 days is "very spe­cif­ic" and covers the entire coun­try, includ­ing Afghan gov­ern­ment forces. There were indi­ca­tions a formal announce­ment could come as early as the week­end.
The offi­cial, who was not autho­rized to pub­licly dis­cuss the matter and spoke on the con­di­tion of anonymi­ty, said the Taliban had com­mit­ted to a halt in road­side and sui­cide bomb­ings as well as rocket attacks. The offi­cial said the United States would mon­i­tor the truce and deter­mine if there were any vio­la­tions.
Should the Taliban comply, the "reduc­tion in vio­lence" agree­ment would be fol­lowed by the sign­ing of an agree­ment that would ini­ti­ate peace nego­ti­a­tions that would include all Afghan sides.
A Taliban offi­cial famil­iar with the deal said that the second agree­ment would be signed on February 29 and that the inter-Afghan dia­logue would begin on March 10. The offi­cials said Germany and Norway have offered to host the talks but there has been no deci­sion on the venue.
That Taliban offi­cial added that the with­draw­al of for­eign troops would start grad­u­al­ly and would be phased over 18 months.
U.S. President Donald Trump called off peace talks, scut­tling a rumored agree­ment that had been in the works, because of an attack that killed two Americans in early September 2019.
U.S. offi­cials have not pub­licly spelled out their timetable for an ini­tial draw­down of U.S. troops in Afghanistan, but the expec­ta­tion is that a reduc­tion from the cur­rent total of about 12,000 to approx­i­mate­ly 8,600 will begin after the sign­ing of a U.S.-Taliban deal. That ini­tial reduc­tion is likely to stretch out over a period of weeks or months.
At the end of the Obama admin­is­tra­tion, there were 8,400 American troops in Afghanistan.
The recent devel­op­ments came as U.S. Secretary of State Mike Pompeo and Defense Secretary Mark Esper met Friday in Munich with Afghanistan's President Ashraf Ghani. They spoke on the side­lines of an inter­na­tion­al secu­ri­ty forum in Munich.
A truce had been widely antic­i­pat­ed, and Trump agreed in prin­ci­ple to the deal, accord­ing to U.S. offi­cials.
The final details were ham­mered out in recent days by U.S. spe­cial envoy for Afghanistan Zalmay Khalilzad and Taliban rep­re­sen­ta­tives in Doha, Qatar. Khalilzad was in Munich and attend­ed Pompeo and Esper's meet­ing as did General Scott Miller, the com­man­der of the U.S.-led inter­na­tion­al force in Afghanistan.
By Matthew Lee and Kathy Gannon for the Associated Press. AP National Security Writer Robert Burns con­tributed to this report. The Diplomat also con­tributed to this report.
Source: The Diplomat