Northrop Grumman Cyber Report: CMMC Update W/ DoD CISO Katie Arrington (Part2)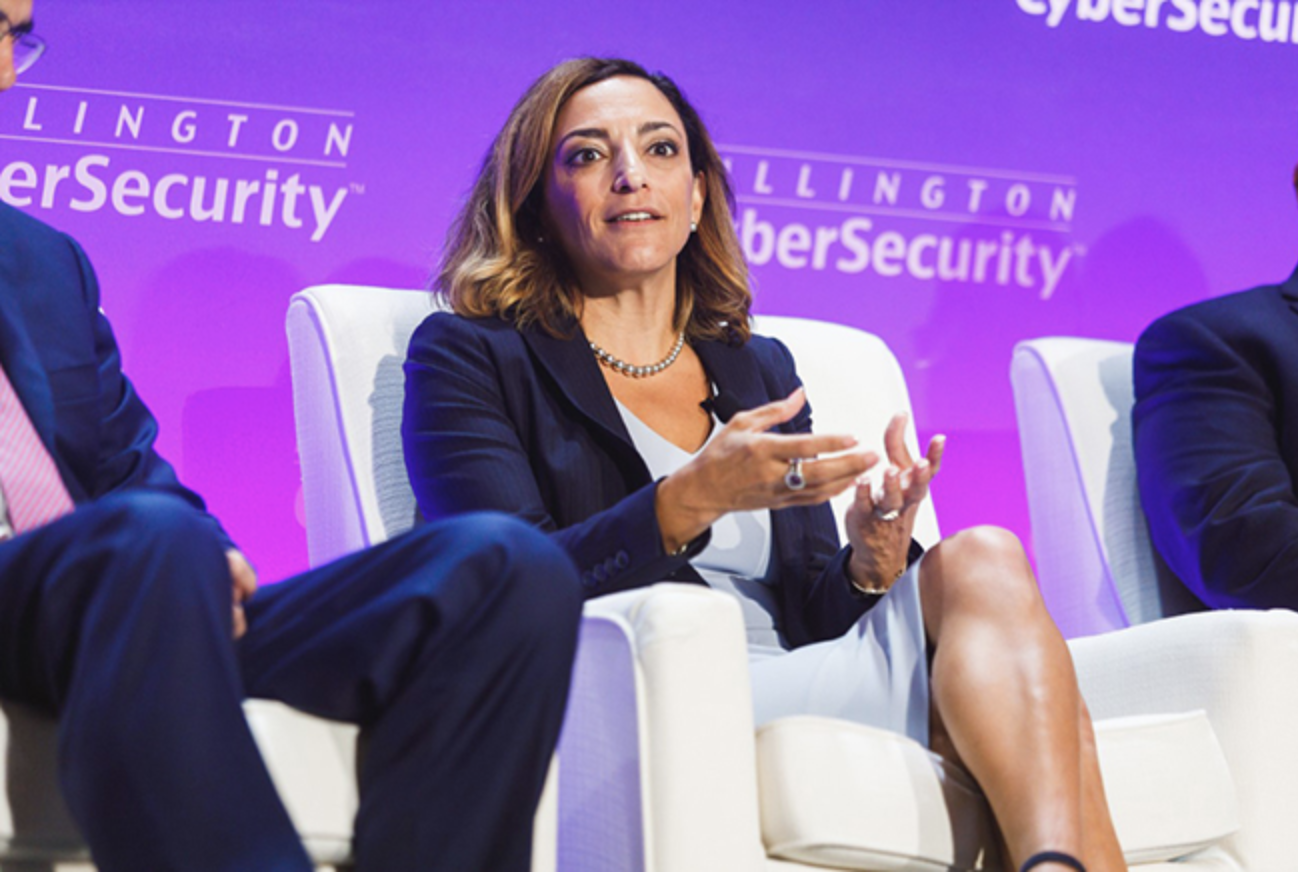 On this week's Cyber Report, spon­sored by Northrop Grumman, we fea­tured part 2 of our inter­view with Katie Arrington, the Chief Information Security Officer, CISO(A) to the Assistant Secretary of Defense for Acquisition, ASD(A). We con­tin­ue the dis­cus­sion on the urgent need to imple­ment the DoD's new Cybersecurity Maturity Model, the teeth behind the new require­ments, what still needs to occur and what hap­pens after imple­men­ta­tion.
Predicting cyber attacks before they happen is impos­si­ble. Until it's not. Visit https://www.northropgrumman.com/cyber to learn more.