NASA Astronaut Kate Rubins Will Vote From Space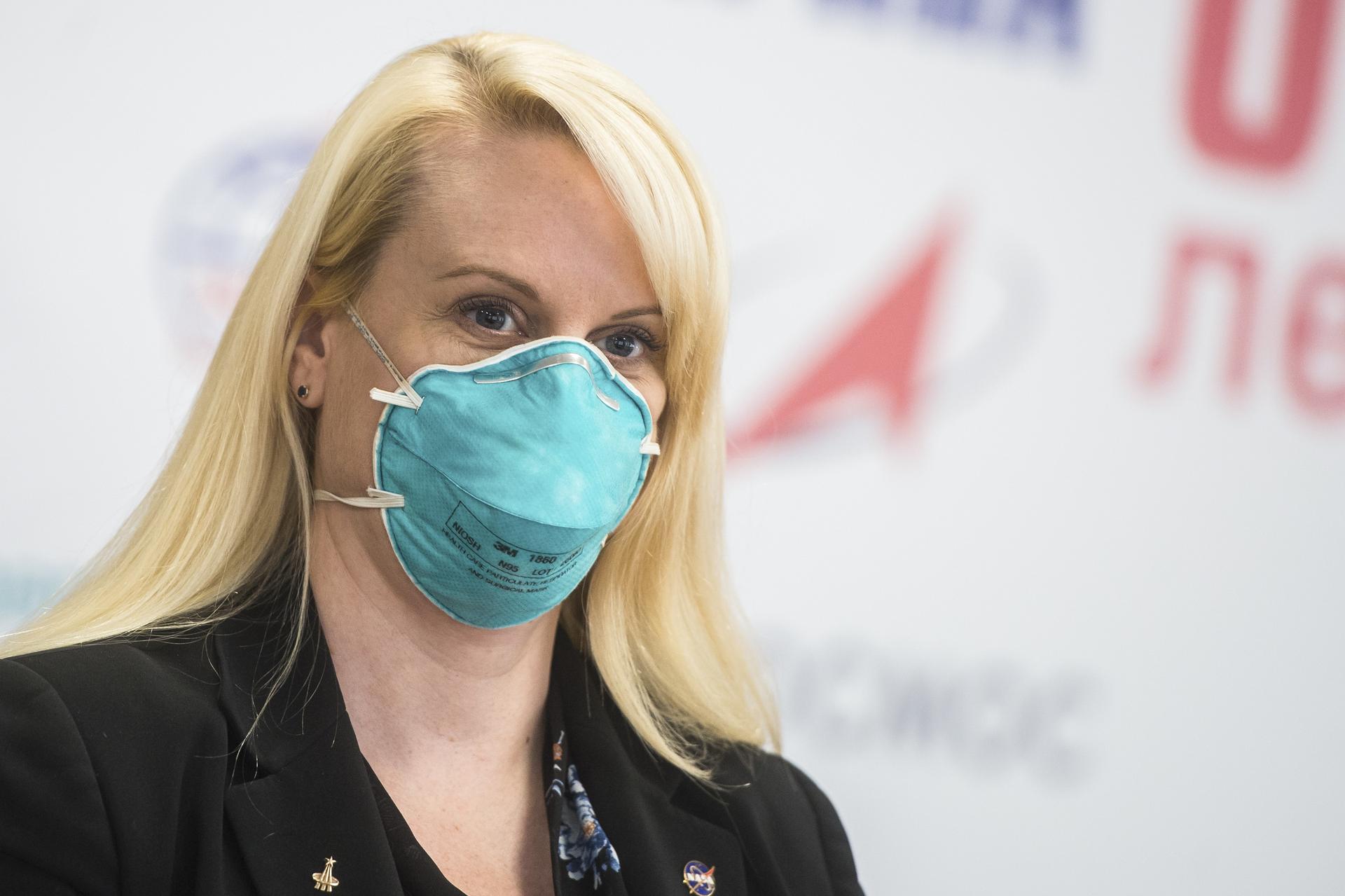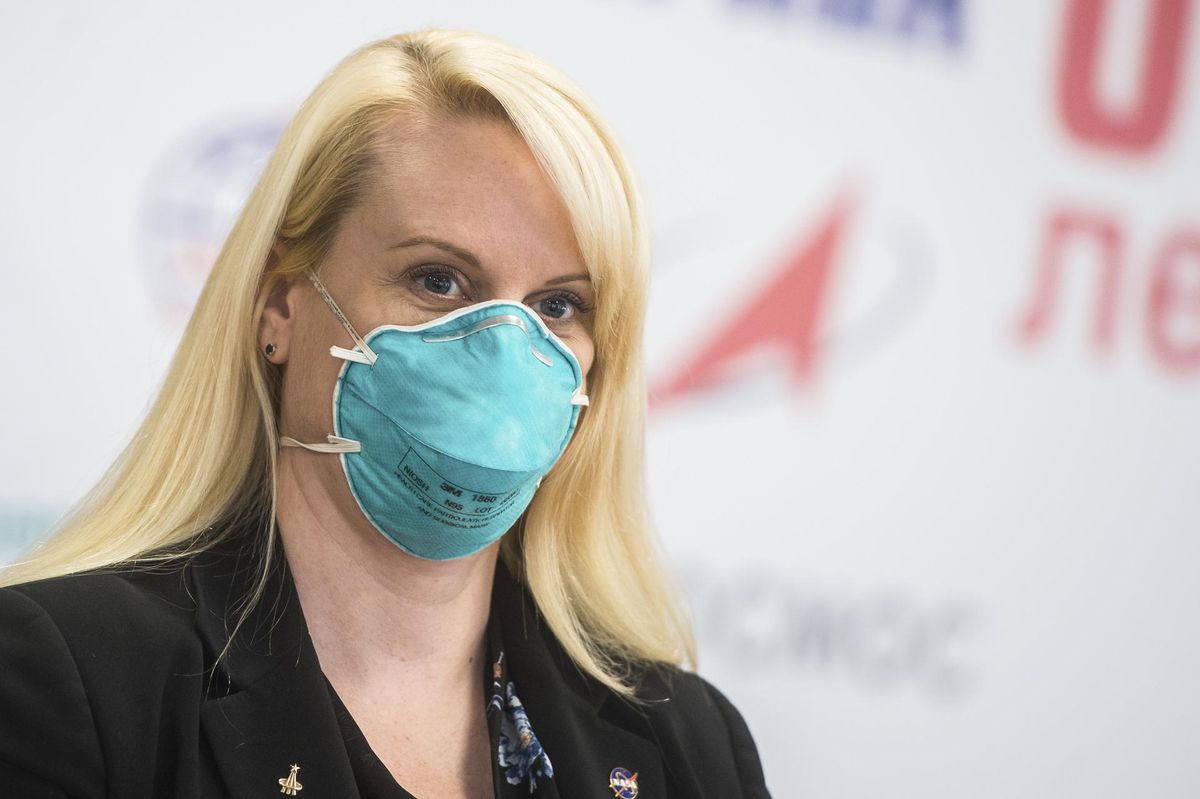 NASA astro­naut Kate Rubins will vote in the upcom­ing pres­i­den­tial elec­tion while float­ing in space 250 miles (400 kilo­me­ters) above Earth.
Although Rubins will fly to the International Space Station on Oct. 14, a few weeks before the U.S. pres­i­den­tial elec­tion on Nov. 3, she will still be able to vote. Rubins voted in space before, as have a number of other NASA astro­nauts.
"I think it's really impor­tant for every­body to vote," Rubins told The Associated Press. "If we can do it from space, then I believe folks can do it from the ground, too."
Related: Voting from space: How astronauts do it
Voting from space is like voting with an absen­tee ballot here on Earth. The main dif­fer­ence is that, instead of send­ing her ballot through the mail, Rubins will receive a secure elec­tron­ic ballot and send it back to Mission Control, which will pass the com­plet­ed ballot on to the county clerk.
"It's crit­i­cal to par­tic­i­pate in our democ­ra­cy," Rubins added. "We con­sid­er it an honor to be able to vote from space."
In addi­tion to being in space during the elec­tion, Rubins' stay aboard the space sta­tion will coin­cide with the 20th anniver­sary of con­tin­u­ous human pres­ence on the orbit­ing lab. She will also be in space to greet the crew of SpaceX's Crew‑1 mis­sion, which is set to launch to the station on Oct. 23 from NASA's Kennedy Space Center and which will be the first full-length flight of the com­mer­cial vehi­cle.
Rubins will launch with Russian cos­mo­nauts Sergey Ryzhikov and Sergey Kud-Sverchkov on a Soyuz space­craft from Baikonur Cosmodrome in Kazakhstan.
During her upcom­ing mis­sion, Rubins, who was the first person to sequence DNA in space, will take part in a vari­ety of research on the space sta­tion, includ­ing a car­dio­vas­cu­lar exper­i­ment and work with the Cold Atom Lab, an instru­ment on the space sta­tion that cre­ates an extreme­ly cold micro­grav­i­ty envi­ron­ment astro­nauts use to study the behav­ior of atoms.
Email Chelsea Gohd at cgohd@space.com or follow her on Twitter @chelsea_gohd. Follow us on Twitter @Spacedotcom and on Facebook.