Millions in Uncovered Costs Already Incurred by Local Health Departments for Coronavirus Response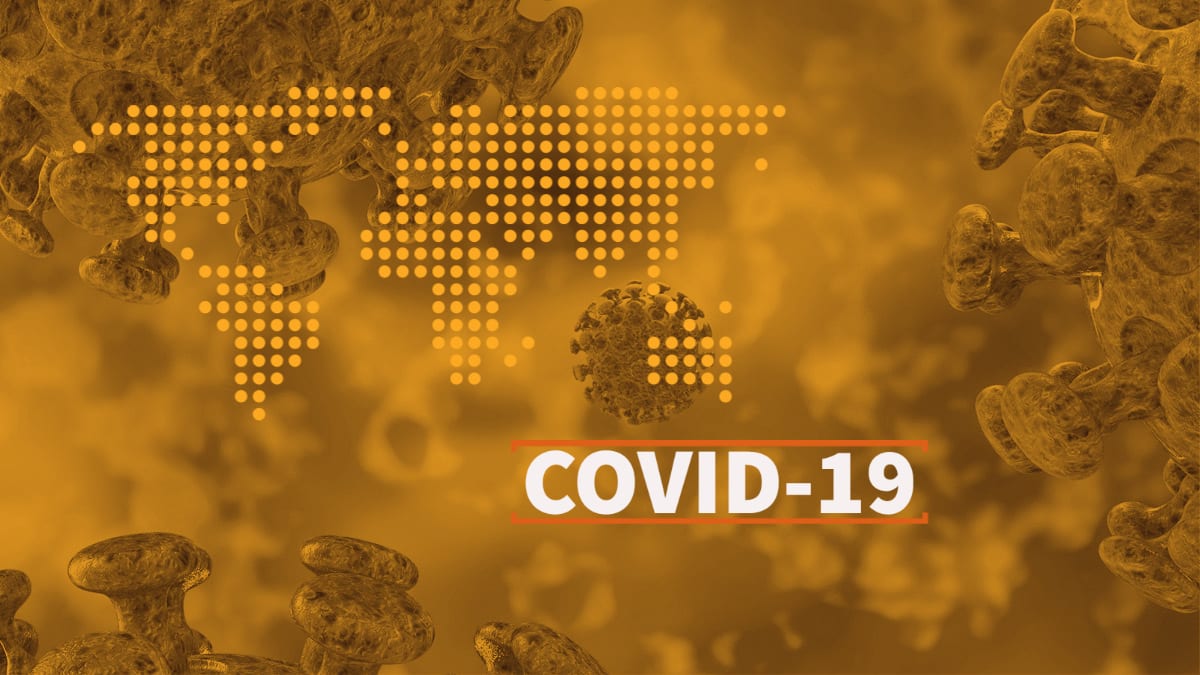 The National Association of County and City Health Officials (NACCHO), on behalf of the nation's 3,000 local health depart­ments, spoke out today urging the Trump Administration to request and for Congress to pass emer­gency sup­ple­men­tal fund­ing to suf­fi­cient­ly sup­port the work of local health depart­ments to pre­pare for and respond to the coro­n­avirus.
Despite the rel­a­tive­ly low number of con­firmed cases in the U.S. to date, local health pro­fes­sion­als are already work­ing above and beyond the call of duty: work­ing with health care providers to ensure they know how to assess and report sus­pect­ed cases; con­tact trac­ing per­sons of inter­est who of have recent­ly trav­eled to China or who are exhibit­ing symp­toms; mon­i­tor­ing anyone who has been in close con­tact with people under inves­ti­ga­tion; and arrang­ing for iso­la­tion and quar­an­tine when nec­es­sary.
In far too many local­i­ties, that means divert­ing staff and lim­it­ed resources from other projects — strate­gies that are not sus­tain­able and which run the risk of com­pro­mis­ing other crit­i­cal work.
Among other things, local health depart­ments need new, ded­i­cat­ed resources to sup­port vital isolation/quarantine relat­ed activ­i­ties, includ­ing trans­porta­tion and lodg­ing and wrap around ser­vices like behav­ioral health sup­port or even neces­si­ties like food and toi­letries. They need the sup­port to locate and mon­i­tor the health status of patients that are cur­rent­ly under inves­ti­ga­tion, pro­vide trust­ed out­reach to the gen­er­al public (includ­ing trans­la­tion of public health mate­ri­als) and health­care facil­i­ties, and they need per­son­al pro­tec­tive equip­ment.
To date, local health depart­ments have not received any reim­burse­ments for the work they have done to address the coro­n­avirus, but the bill keeps get­ting longer. Emergency sup­ple­men­tal fund­ing — both for the fed­er­al response, but also direct­ed to local and state activ­i­ties — is absolute­ly crit­i­cal to sup­port cur­rent response activ­i­ties as well as future work to combat this pow­er­ful virus.
On Monday, NACCHO joined other public health organizations, includ­ing the Association of State and Territorial Health Officials (ASTHO), Council of State and Territorial Epidemiologists (CSTE), and the Association of Public Health Laboratories (APHL) to for­mal­ly request action on and inform the for­ma­tion of an emer­gency sup­ple­men­tal request that would help expand and strength­en local, state, fed­er­al, and global capac­i­ty and coor­di­na­tion to ade­quate­ly respond to this infec­tious dis­ease out­break. Read the letter here and the fund­ing request here.
Source: Global Biodefense