IRENA Twelfth Assembly Live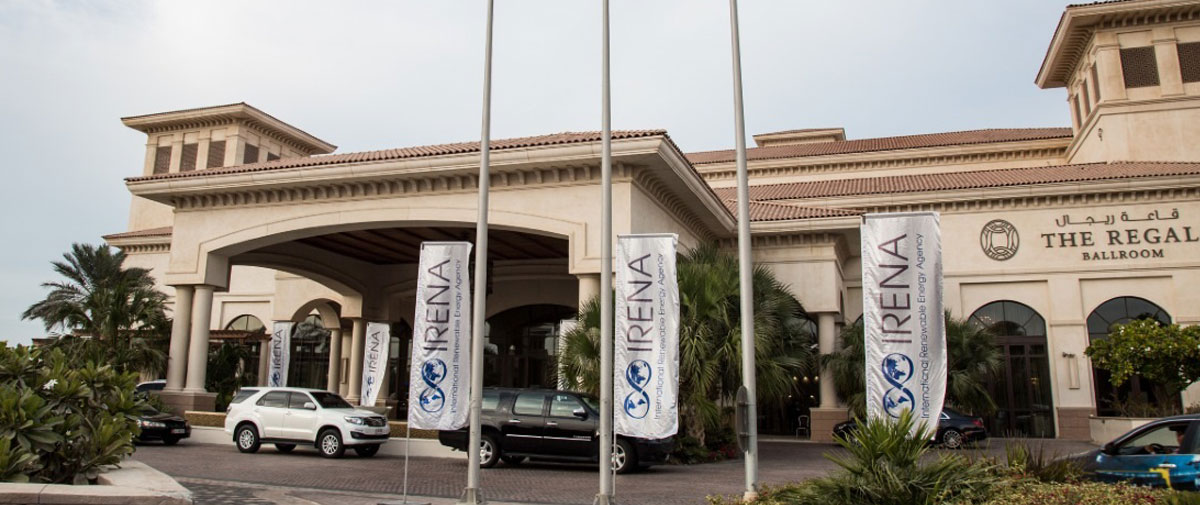 The second day of the Eleventh Assembly, featured two Ministerial sessions. The first Ministerial focused around the theme of the National Energy Planning and Implementation for Fostering Energy Transition. See the blog for more details.
The second Ministerial on Scaling up Finance for Renewables addressed both policy and finance aspects of channeling investments to the renewable energy sector and achieving a steady pipeline of investor-ready and scalable projects. The real-time account of the session is accessible here.
Read the blog covering all events from the World Energy Transition Day.