FTC Warns of New Coronavirus-Oriented Scams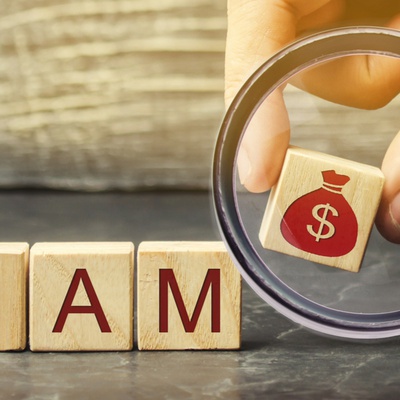 Cybersecurity con­tin­ues to fea­ture heav­i­ly in the Federal Trade Commission's second alert on the ways cyber crim­i­nals and garden vari­ety scam­mers are exploit­ing the COVID-19 pan­dem­ic for per­son­al gain.
One of the latest fake emails mali­cious hack­ers are cir­cu­lat­ing sports the logo of the World Health Organization. Those who click on the button to down­load "safety mea­sures" end up installing harm­ful mal­ware that can steal per­son­al infor­ma­tion or restrict access to vic­tims' data, the FTC cau­tioned Thursday.
Other tac­tics are more sophis­ti­cat­ed.
In one case, scam­mers took advan­tage of the public's need for real, impor­tant infor­ma­tion to infect com­put­ers with mal­ware.
"Malicious web­sites used the real Johns Hopkins University inter­ac­tive dash­board of Coronavirus infec­tions and deaths to spread pass­word-steal­ing mal­ware," the FTC said.
The agency advised the public to pro­tect their com­put­ers and their phones by using secu­ri­ty soft­ware and installing updates. To pro­tect accounts, the FTC urges mul­ti­fac­tor authen­ti­ca­tion and cre­at­ing back­ups to pro­tect against data loss.
The agency also warned con­sumers to watch out for dig­i­tal ven­dors who promise to supply hard-to-obtain items, take pay­ment and then never deliv­er.
"Online sell­ers claim they have in-demand prod­ucts, like clean­ing, house­hold, and health and med­ical sup­plies. You place an order, but you never get your ship­ment," the FTC warns. "Anyone can set up shop online under almost any name — includ­ing scam­mers."
Scammers also look to take advan­tage of those trying to help by cre­at­ing fake char­i­ties.
In gen­er­al, the FTC advis­es the public to do their research on enti­ties in advance and pro­vid­ed links to avail­able resources.
The agency also said con­sumers should use credit cards — as opposed to gift cards or wire trans­fers — for online trans­ac­tions.
Source: NextGov