DEFAERO Report Daily Podcast [Jan 13, 21] Admiral Mike Rogers on Russian Cyber Intrusion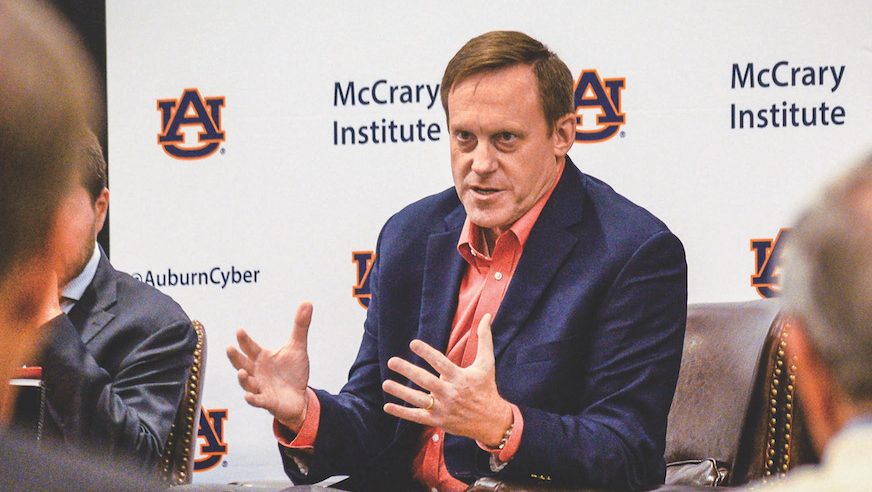 On this episode of the DefAero Report Daily Podcast, sponsored by Bell, retired US Navy Adm Mike Rogers, the former director of the National Security Agency and the first commander of the US Cyber Command. He's now a cyber consultant and also serves as the chairman of the advisory board of cybersecurity firm Claroty. In our first cyber conversation of 2021 we discuss Russia's extraordinary cyber assault on US government and industry and how the nation should respond.
Northrop Grumman sponsors our broader cyber coverage–predicting cyber attacks before they happen is impossible. Until it's not. Visit https://www.northropgrumman.com/cyber/ to learn more.