Association of Public Health Laboratories Urges White House to Bolster Coronavirus Response Funding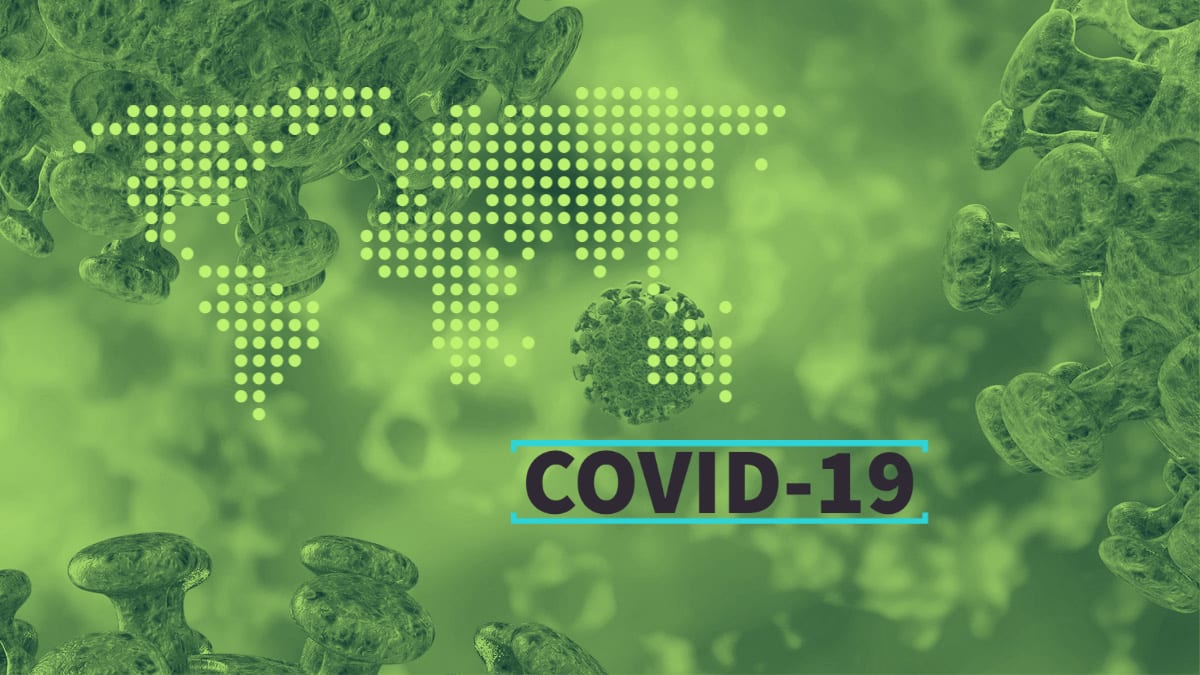 In a letter to the White House and Congress, the Association of Public Health Laboratories (APHL) and part­ners today request­ed sup­ple­men­tal appro­pri­a­tions to expand and strength­en public health capac­i­ty and coor­di­na­tion in response to the novel coro­n­avirus out­break.
"While it is too early to reli­ably pre­dict the addi­tion­al cost burden and sup­ple­men­tal needs of the COVID-19 response … we antic­i­pate that an ini­tial sup­ple­men­tal is war­rant­ed to respond to public health agen­cies' crit­i­cal need to rapid­ly detect changes and con­trol the out­break," the orga­ni­za­tions wrote.
The groups out­line sev­er­al urgent pri­or­i­ties, includ­ing fund­ing for the Centers for Disease Control and Prevention (CDC) to sup­port pre­pared­ness and response activ­i­ties; an appro­pri­a­tion for the rel­e­vant offices and pro­grams under the Public Health and Social Services Emergency Fund; and author­i­ty to reim­burse uncom­pen­sat­ed care for state and local costs, includ­ing obtain­ing and main­tain­ing quar­an­tine and iso­la­tion hous­ing capac­i­ty and pro­vid­ing wrap­around ser­vices.
"We are in the midst of a devel­op­ing public health emer­gency," said Scott Becker, CEO of APHL. "Our request iden­ti­fies ini­tial needs to bol­ster our response, but it is likely only the start. Public health lab­o­ra­to­ries and other crit­i­cal agen­cies will need sus­tained fund­ing to address this grow­ing chal­lenge and other public health threats."
The letter was signed by APHL, the Association of State and Territorial Health Officials, the National Association of County and City Health Officials and the Council of State and Territorial Epidemiologists.
Source: Global Biodefense